Dermatologist Upper East Side, Manhattan
Sheryl Clark, M.D., F.A.A.D
World-Class Dermatology in the Heart of New York City Located on the Upper East Side
109 E. 61st Street, New York, NY 10065
Partner with a skin scientist with decades of experience.
Restore and maintain the health and natural beauty of your skin.
Patient-Centered Treatments for Optimal Outcomes
Award Winning Dermatologist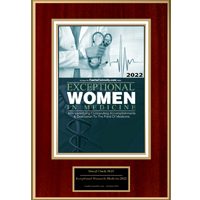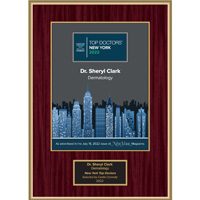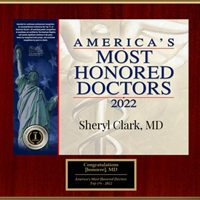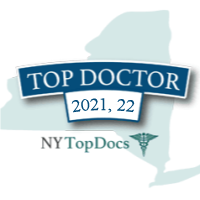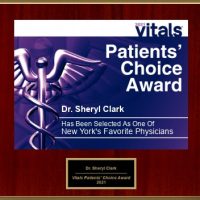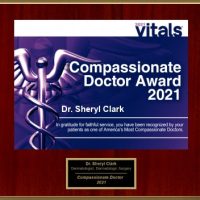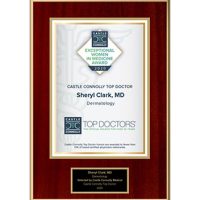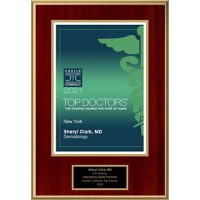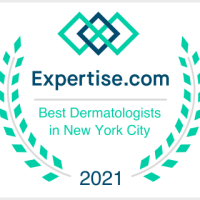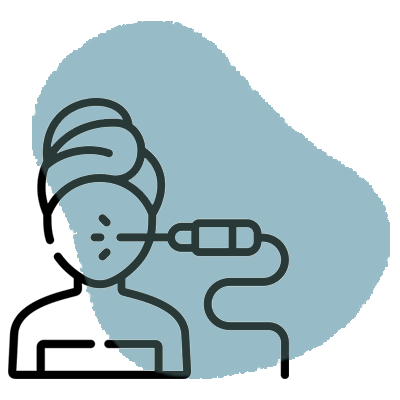 Cosmetic Dermatology
Dr. Sheryl Clark has carefully selected procedures that have proven efficacy, a superior safety profile, and minimal to no downtime. We only provide services that promote the health of your skin and do not stress your internal health. Work with a leading dermatologist whose advanced techniques provide safe and effective rejuvenation for a variety of concerns. We believe that the path to clearer and healthier skin requires both safety and care.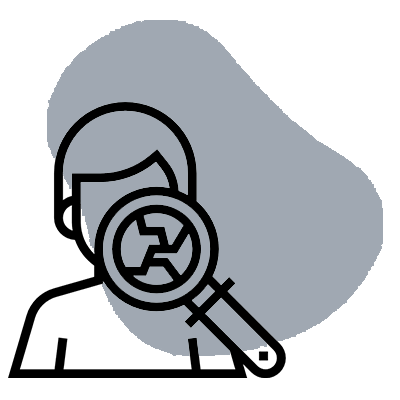 Medical Dermatology
Whether it is time for your annual skin check-up, you have a suspicious mole, or stubborn acne, Dr. Sheryl Clark treats a full range of dermatological conditions. She specializes in addressing conditions affecting patients of all ages, gender identities, and skin types. With complete passion and professionalism, she provides the highest level of care available in NYC for every one of her patients.
About the Dermatologist: Sheryl D. Clark, M.D., F.A.A.D.
With more than 25 years of experience, Dr. Clark is a highly skilled specialist for various dermatological concerns. Whether you want to treat a cosmetic or medical concern, she fully devotes herself to each treatment. Her expertise and unique approach stem from:
Being an advanced injector of all dermal and deep fillers and botulinum medications
Operation of numerous medical devices for the treatment of the full range of aesthetic concerns of her patients
Knowing that the best responses to aesthetic procedures are obtained when patient's health and nutritional status are optimized
If you require a treatment that is outside of the ones we offer, she still works with you to find the best option for you. She can recommend you to surgeons or other experts who will be able to safely and effectively treat your condition. Her "patients over profits" approach means that her goal is for you to get the treatment you need in order to feel and look better.
Reviews
From Our Patients
Doctor That I Can Trust for Everything!
I have been seeing Dr. Clark for a few years now. I pretty much see her for everything! Botulinum Toxin, fillers, acne and recently spider vein removal.
ACNE — I have hormonal acne and having moderate-severe acne as an adult is not fun! I was very sad because I tried so many things, yet nothing would give me results. Dr. Clarke gave me a couple of prescriptions and I also tried acne duo (blue/red light therapy) at her office. I couldn't believe how each session of acne duo provided results so quickly! My skin now looks amazing! Zero breakouts… finally!
Botulinum Toxin and fillers — I have read and seen pictures of people that either get necrosis or go blind when treated by not very skilled injectors. When I see Dr. Clarke I know that I will be happy with the results and that I am in good hands and that there's nothing to worry about since she's not only skillful but talented 🙂
Spider vein removal — After 2 treatments I saw a big difference.
She does EVERYTHING at her office!!! Always keeping herself updated with new technology.
If you are looking for somebody that can give you nice results AND if you want to avoid scary rare side effects … you have to see Dr. Clark!
isabel_dcv
Verified RealSelf review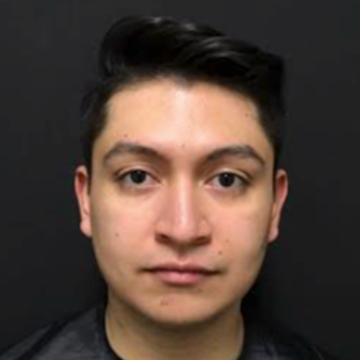 Dr. Clarke is a gift from the cosmetic Gods! I did the Kybella treatment for my double chin which was my problem area and I'm only 7 weeks out and the results are amazing! I love what I see and I love that I took a dive into getting cosmetic work done! If you've ever wanted to make yourself feel better on the outside as you do on the inside, GET IT DONE! And Dr. Sheryl Clarke is amazing! Amazing staff and amazing results! Highly recommend!
Emilio Chavez
Verified Patient Review,
Google
Dr. Clark is an exceptional physician and person, and is the dermatologist to whom I have entrusted myself (a NYC physician) as well as many of my patients for the past 15-20 years. She is caring and careful, and takes the time to both listen and explain. She has a wide knowledge base and extensive experience in both traditional Dermatologic issues as well as advanced AntiAging techniques, and is unique in how she looks beyond the skin to also take into account how our unique internal physiology and metabolism affects skin issues. Her office staff are warm and professional, and her medical assistants are clearly well trained, thorough and experienced.
Linda Tao, MD
Verified Patient Review,
Doctor's Choice Awards
Dr. Sheryl Clark was referred to me as a dermatologist by my internist whom I trust completely, and I have developed the same trusting relationship with Dr. Clark over the past five years. She is very knowledgeable, professional, patient, kind and also analytical. The analytical element is extremely important, as she stays engaged with the issue until she finds a resolution. Her office staff is very friendly and professional as well.
Tripp S.
Verified Patient Review,
Google
Get in Touch
Location & Contact