Services
Cosmetic Dermatology
Procedure Reviews
From Our Patients
Belotero, Botulinum Toxin and Pelleve
Dr.Clark is an exceptional dermatologist. I've visited her office several times though out the years for treatments both cosmetic and medical. After a bad experience with an Medical Assistant, he's no longer employed at Dr.Clark's office, I decided to get treated by a different doctor, wrong wrong wrong. I have under eye hollows. Dr. Clark treats my eye area with Belotero and botulinum toxin beautiful results all the time. When I was treated by another Doctor the results were horrible, uneven and the Botulinum Toxin must have been placed wrong. I look weird. Everyone noticed. I decided to remove the unfortunately I had to wait for the botulinum toxin to wear off. I'm not trusting my face to anyone else but Dr.Clark.
Ebony11
Verified RealSelf review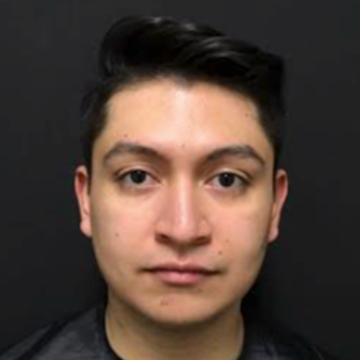 Dr. Clarke is a gift from the cosmetic Gods! I did the Kybella treatment for my double chin which was my problem area and I'm only 7 weeks out and the results are amazing! I love what I see and I love that I took a dive into getting cosmetic work done! If you've ever wanted to make yourself feel better on the outside as you do on the inside, GET IT DONE! And Dr. Sheryl Clarke is amazing! Amazing staff and amazing results! Highly recommend!
Emilio Chavez
Verified Patient Review,
Google
Dr. Sheryl Clark is truly talented. She has an incredible eye for detail. I refer to Dr. Clark as my yearly birthday gift. When I leave her office, I see the face I was born with.
Noemi Feinstein
Google Review
About the Dermatologist: Sheryl D. Clark, M.D., F.A.A.D.
With more than 25 years of experience, Dr. Clark is a highly skilled specialist for various dermatological concerns. Whether you want to treat a cosmetic or medical concern, she fully devotes herself to each treatment.
If you require a treatment that is outside of the ones we offer, she still works with you to find the best option for you. She can recommend you to surgeons or other experts who will be able to safely and effectively treat your condition. Her "patients over profits" approach means that her goal is for you to get the treatment you need in order to feel and look better.
Location & Contact
Located in the Upper East Side, Manhattan