Services
Cosmetic & Medical Dermatology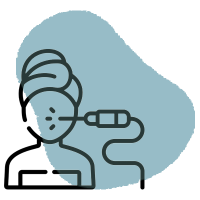 Cosmetic Dermatology
Dr. Sheryl Clark has carefully selected procedures that have proven efficacy, a superior safety profile, and minimal to no downtime. We only provide services that promote the health of your skin and do not stress your internal health.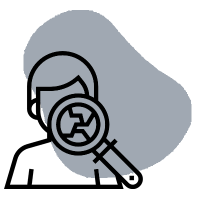 Medical Dermatology
Whether it's your annual skin check-up, a suspicous mole, or stubborn acne, Dr. Sheryl Clark treats a full range of dermatology conditions affecting patients of all ages, gender identities, and skin types.
About the Dermatologist: Sheryl D. Clark, M.D., F.A.A.D.
With more than 25 years of experience, Dr. Clark is a highly skilled specialist for various dermatological concerns. Whether you want to treat a cosmetic or medical concern, she fully devotes herself to each treatment.
If you require a treatment that is outside of the ones we offer, she still works with you to find the best option for you. She can recommend you to surgeons or other experts who will be able to safely and effectively treat your condition. Her "patients over profits" approach means that her goal is for you to get the treatment you need in order to feel and look better.
Location & Contact
Located in the Upper East Side, Manhattan