To embody the core principles of the practice of medicine: Expertise, Empathy, and Ethics, and to provide integrative patient Education: Thus, to deliver an unequaled patient Experience
MD Skin Science
Beauty Born of Science
Our Vision: The Five E's
Our mission is to embody the core principles of the practice of medicine:
Expertise, Empathy, and Ethics,
and to provide integrative patient Education:
Thus, to deliver an unequaled patient Experience
Efficiency, Comfort & Convenience
Efficiency, comfort, and convenience are the hallmarks of Dr. Clark's office operations. Below is the information you need about our hours, location, appointment scheduling, insurance acceptance and billing.

Monday: 09:00 AM – 03:00 PM
Tuesday: 09:00 AM – 05:00 PM
Wednesday: 12:00 PM – 07:00 PM
Thursday: 09:00 AM – 04:00 PM
Friday: 09:00 AM – 07:00 PM
Sat. – Sun: Closed

Due to Dr. Clark's limited availability, a non-refundable cancellation/rescheduling fee of $50 for medical visits or $100 per half-hour for cosmetic visits will be charged to the patient's account if the office is not provided with a 48-hours notice.

We know you have many options when choosing a dermatologist in New York, NY so we have made requesting an appointment a simple and convenient process via our website. If, for any reason you cannot keep a scheduled appointment, or will be delayed, please call us as soon as possible.
We accept most traditional plans. Please contact our office to verify acceptance of your insurance plan. Qualifications for insurance coverage may vary due to the uniqueness of each procedure. We are happy to file insurance for your reimbursement. Dr. Clark also sees patients in other plans in which she is not in-network; we find that most patients in these plans with out-of-network coverage are happy with the reimbursement they receive, especially since many have plans with high deductibles that must be met at the start of every year. We are happy to file an insurance claim for reimbursement directly to you.
Insurance & Billing FAQ >>

Blue Cross Blue Shield – Anthem, Empire, & Horizon
Medicare (as a non-participating provider) ?
Oxford – Liberty & Freedom (we do not accept Oxford Metro)
United Healthcare Choice PPO, UMR & Student Resources (we do not accept United Healthcare Community Plan)
Cigna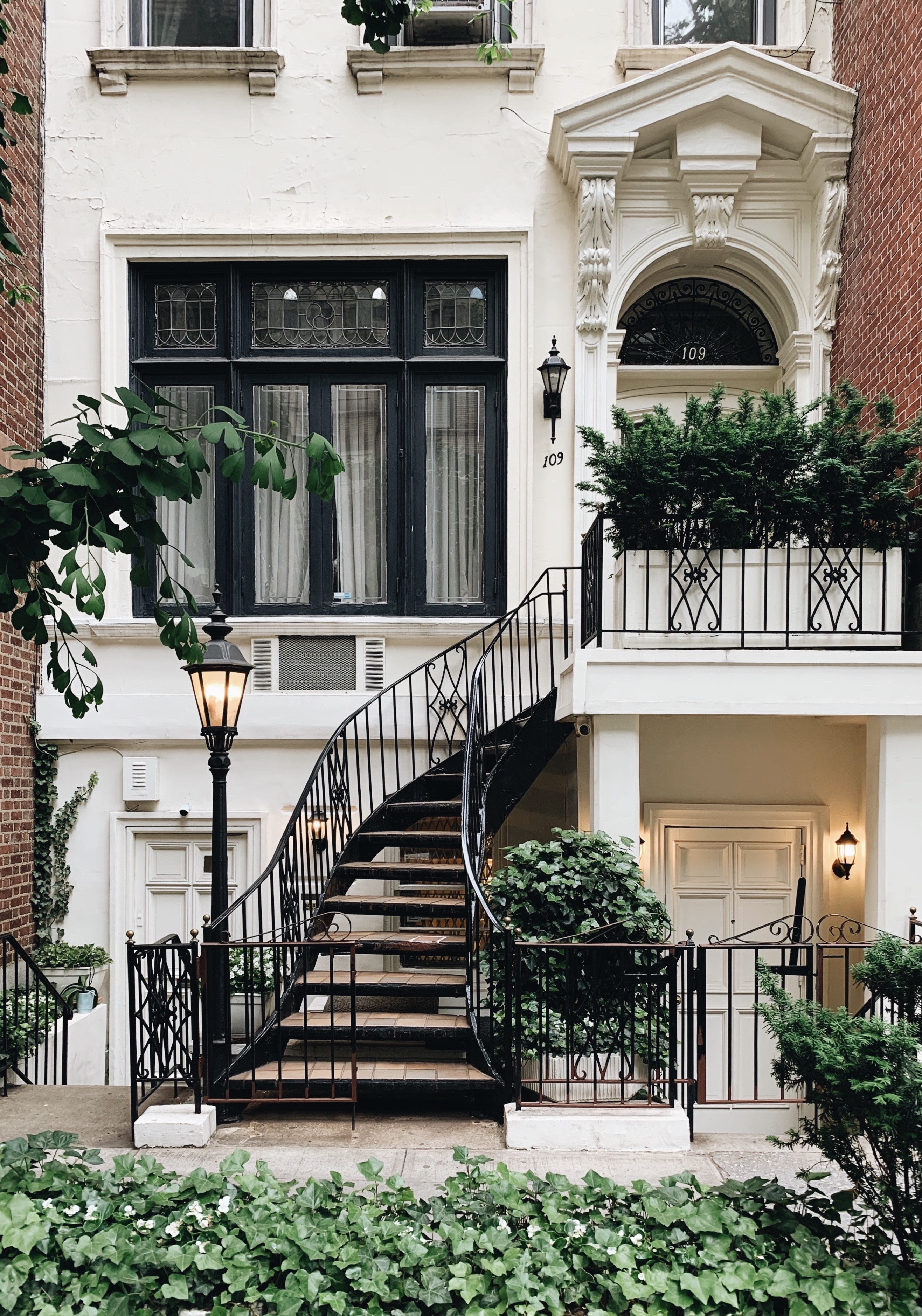 MD Skin Science™ is a dermatology and skin surgery practice committed to total wellness with an emphasis on preventative and integrative dermatology. We recommend total skincare regimens with preventative and rejuvenating ingredients safe for your health and for the environment, along with supplemental and nutritional advice, and multiple modalities for skin and vaginal rejuvenation, all customized to your specific needs. For rosacea, acne, eczema, and inexplicable rashes, she will search for the internal root cause and help you to find ways to improve your overall health and thus the health and beauty of your skin so that conditions that may not need to be chronic have an opportunity to resolve. The founder of MD Skin Science, board-certified dermatologist Sheryl Clark MD, FAAD provides the latest in fractionated skin resurfacing, radiofrequency, ultrasound, lasers, facial and body recontouring treatments, a wide variety of fillers and botulinum toxins, 3 different permanent hair removal devices, fat-dissolving treatments, buttock enhancement, Collagen Induction Therapy, and hydrafacials, and treats all skin, hair and nail problems, even hair loss, cellulite and stretch marks. She will perform your total skin exam using a dermatoscope to improve diagnostic accuracy and eliminate unnecessary biopsies.
Dr. Sheryl is especially interested in neglected health problems, which she thinks of as "orphan disorders," where no treatment, treatments with unacceptable risks, or treatments that neglect the underlying causes are traditionally offered:
She insists on treatments that are firmly grounded in scientific data and proven to be not only safe and effective, but good for your health, as well as consistent with your goals, lifestyle and budget. For your skin care needs, she believes you deserve a board-certified dermatologist with experience, perspective, and a dedication to ethical medical practice. Dr. Clark cares deeply about her patients and wants to have a positive impact on their lives by crafting with them a treatment plan that will work: Your Skin, Your Health, Your Way.
Reviews
From Dr. Clark's Patients
I have been Dr. Clark's patient for many years. Her kindness and care for her patients is evident from the moment you walk into this lovely office on E. 61st. St. Her professional manner sets the tone for her knowledgeable staff and assistants. She is a research scientist as well as a superb dermatologist who offers a full range of the latest procedures and technologies available in dermatological medicine. In addition, I admire and benefit from the information she offers on diet, exercise, and her concern for the well being of her patients.
Linda P.
New York, N.Y.
About the Dermatologist: Sheryl D. Clark, M.D., F.A.A.D.
With more than 25 years of experience, Dr. Clark is a highly skilled specialist for various dermatological concerns. Whether you want to treat a cosmetic or medical concern, she fully devotes herself to each treatment.
If you require a treatment that is outside of the ones we offer, she still works with you to find the best option for you. She can recommend you to surgeons or other experts who will be able to safely and effectively treat your condition. Her "patients over profits" approach means that her goal is for you to get the treatment you need in order to feel and look better.
Location & Contact
Located in the Upper East Side, Manhattan